Focus on FedRAMP®
Discover what's happening in the FedRAMP world.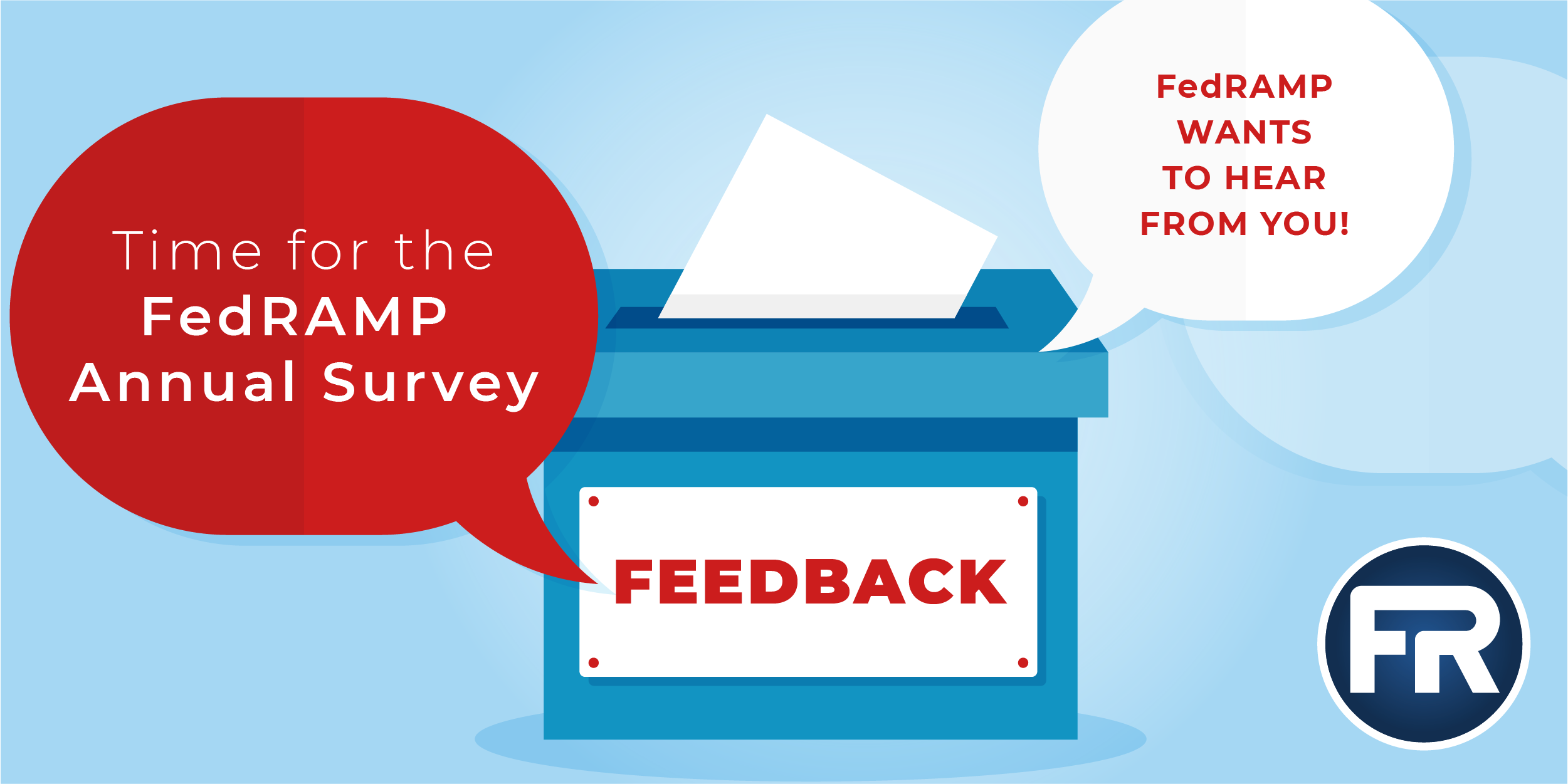 We want to hear from you! Please take a moment to complete the FedRAMP Annual Survey for Fiscal Year (FY) 2022 and share your feedback with our team. If you've interacted with FedRAMP at any point in the last year,...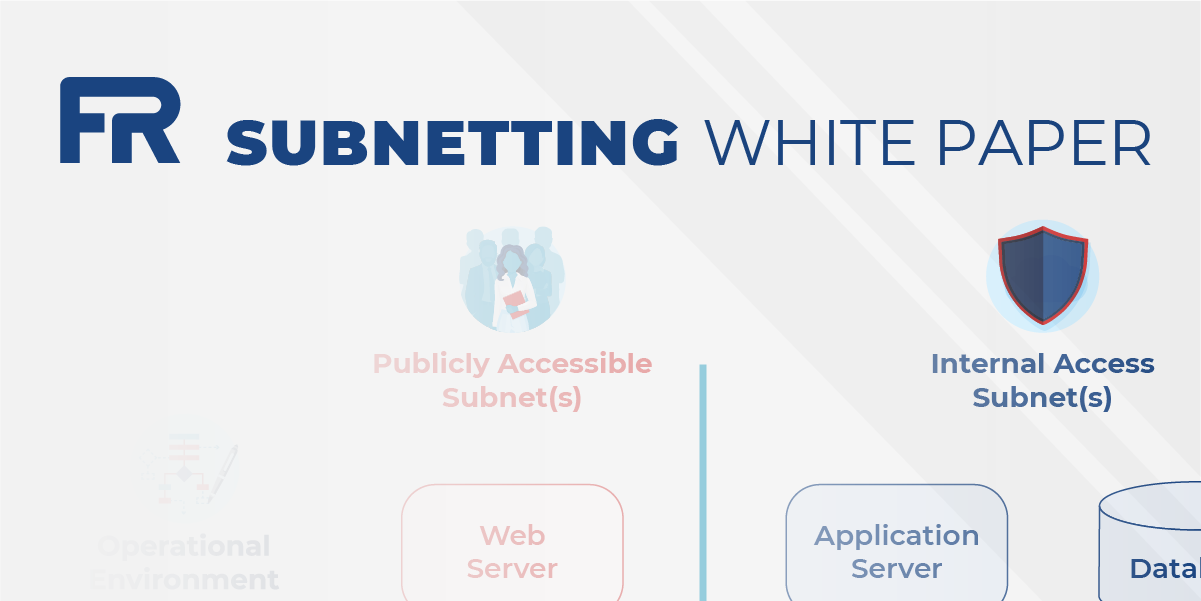 NIST control SC-7 for Boundary Protection relies in large part on subnetworks (subnets), specific...