Focus on FedRAMP
Discover what's happening in the FedRAMP world.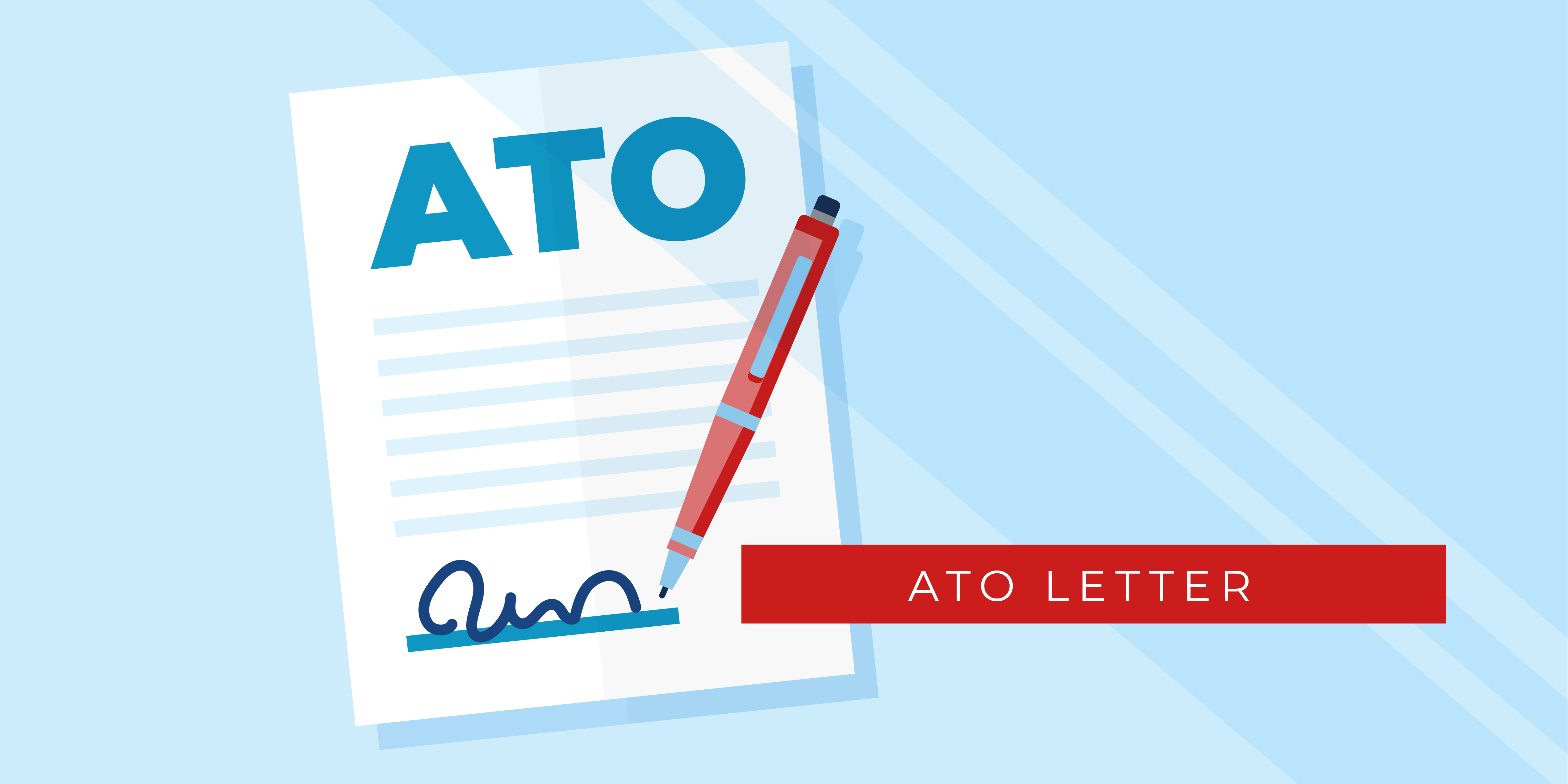 FedRAMP would like to remind federal agencies to authorize their Cloud Service Offerings (CSOs) and submit the associated Authority to Operate (ATO) letter to the FedRAMP PMO. Agency authorization of CSOs is required to maintain compliance with OMB Circular A-130...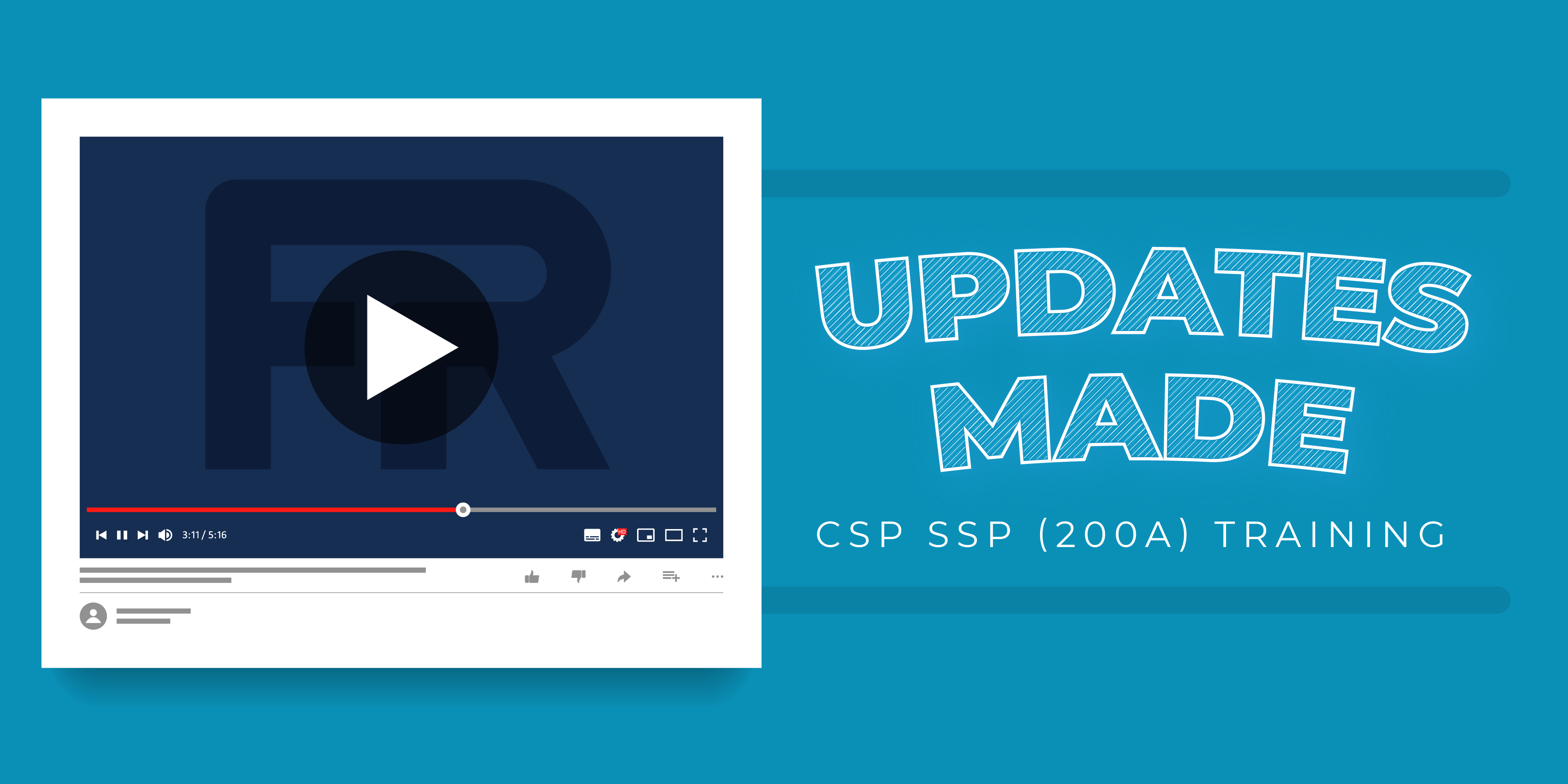 FedRAMP recently revised training materials for the System Security Plan (SSP) Required Documenta...