Focus on FedRAMP®
Discover what's happening in the FedRAMP world.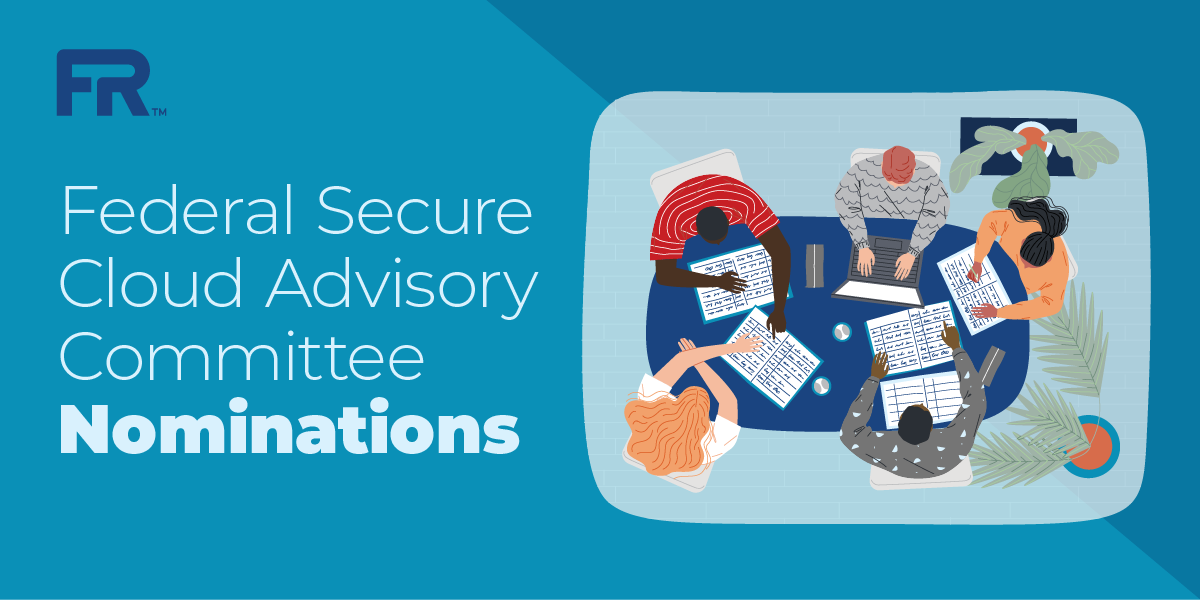 Background The General Services Administration (GSA) is establishing the Federal Secure Cloud Advisory Committee (FSCAC) in compliance with the FedRAMP Authorization Act, part of the FY23 National Defense Authorization Act (NDAA). The FSCAC is a statutory advisory committee in accordance...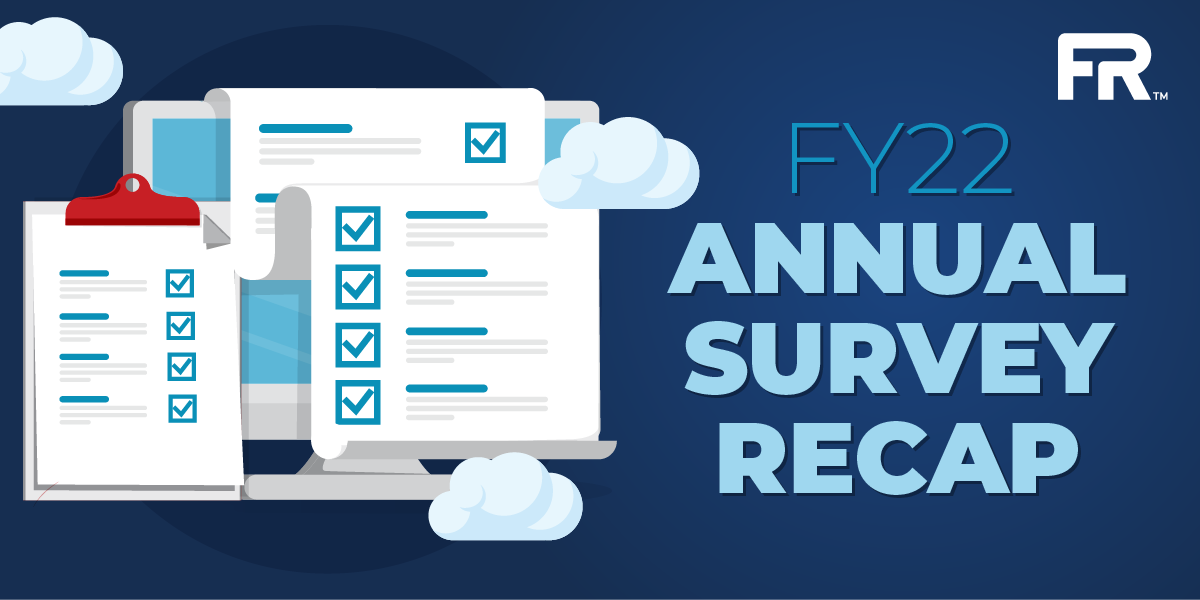 The FedRAMP PMO would like to thank everyone who completed the FY22 Annual FedRAMP survey this Fa...