Focus on FedRAMP
Discover what's happening in the FedRAMP world.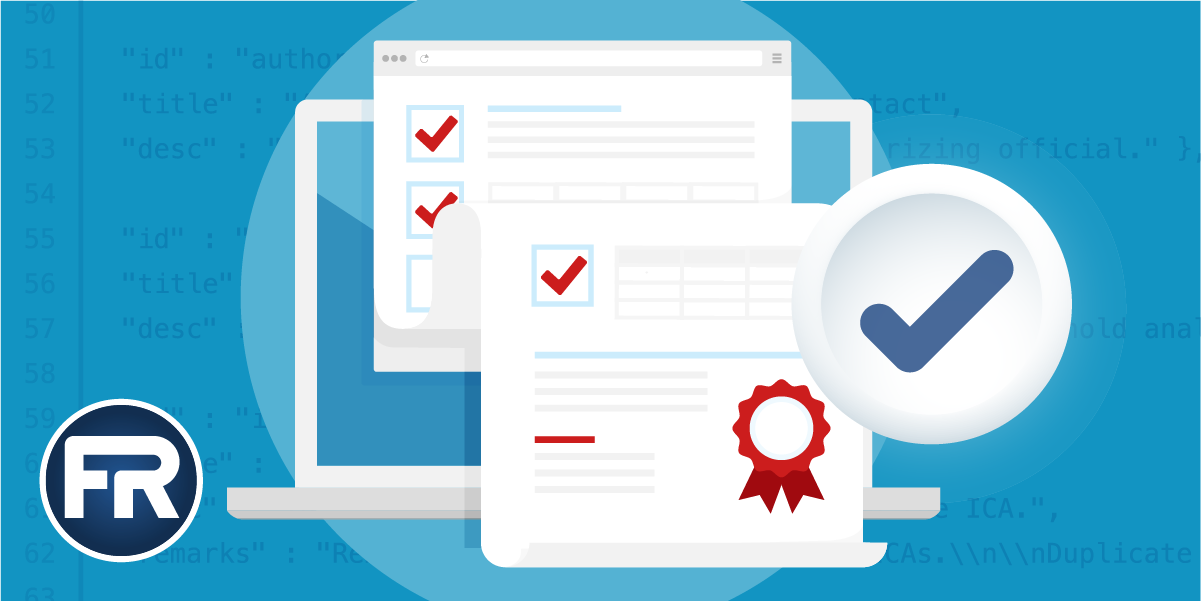 FedRAMP is excited to announce that the first Open Security Controls Assessment Language (OSCAL) formatted System Security Plan (SSP) was accepted from a FedRAMP authorized Cloud Service Provider (CSP). This is a milestone achievement for the program and kickstarts FedRAMPs...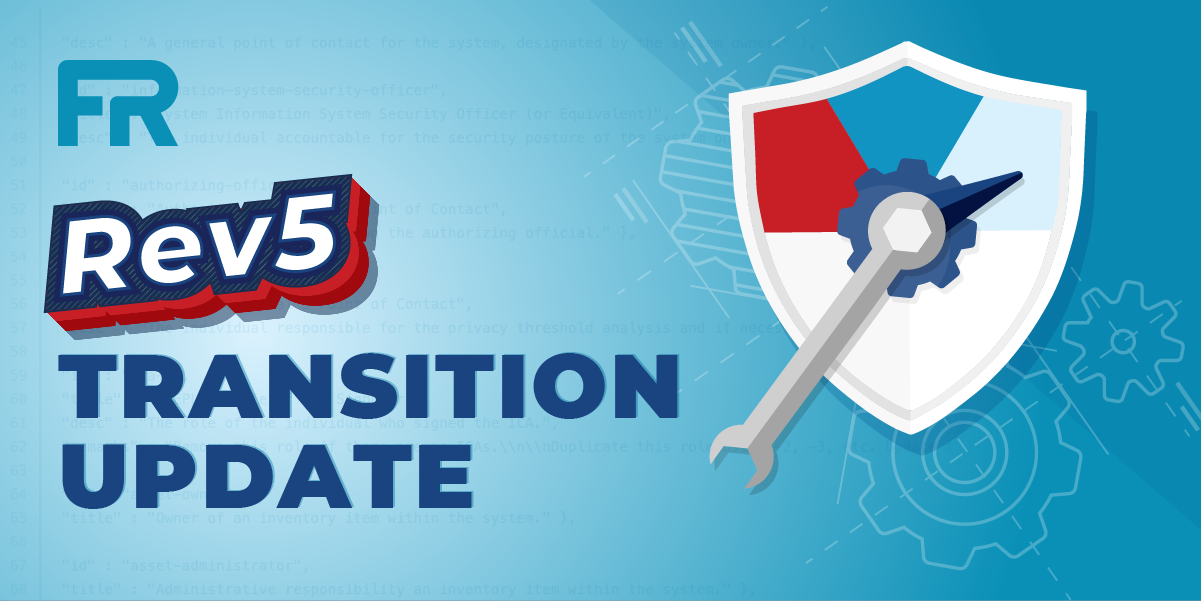 At the end of 2020, National Institute of Standards and Technology's (NIST) released Special Publ...