Focus on FedRAMP
Discover what's happening in the FedRAMP world.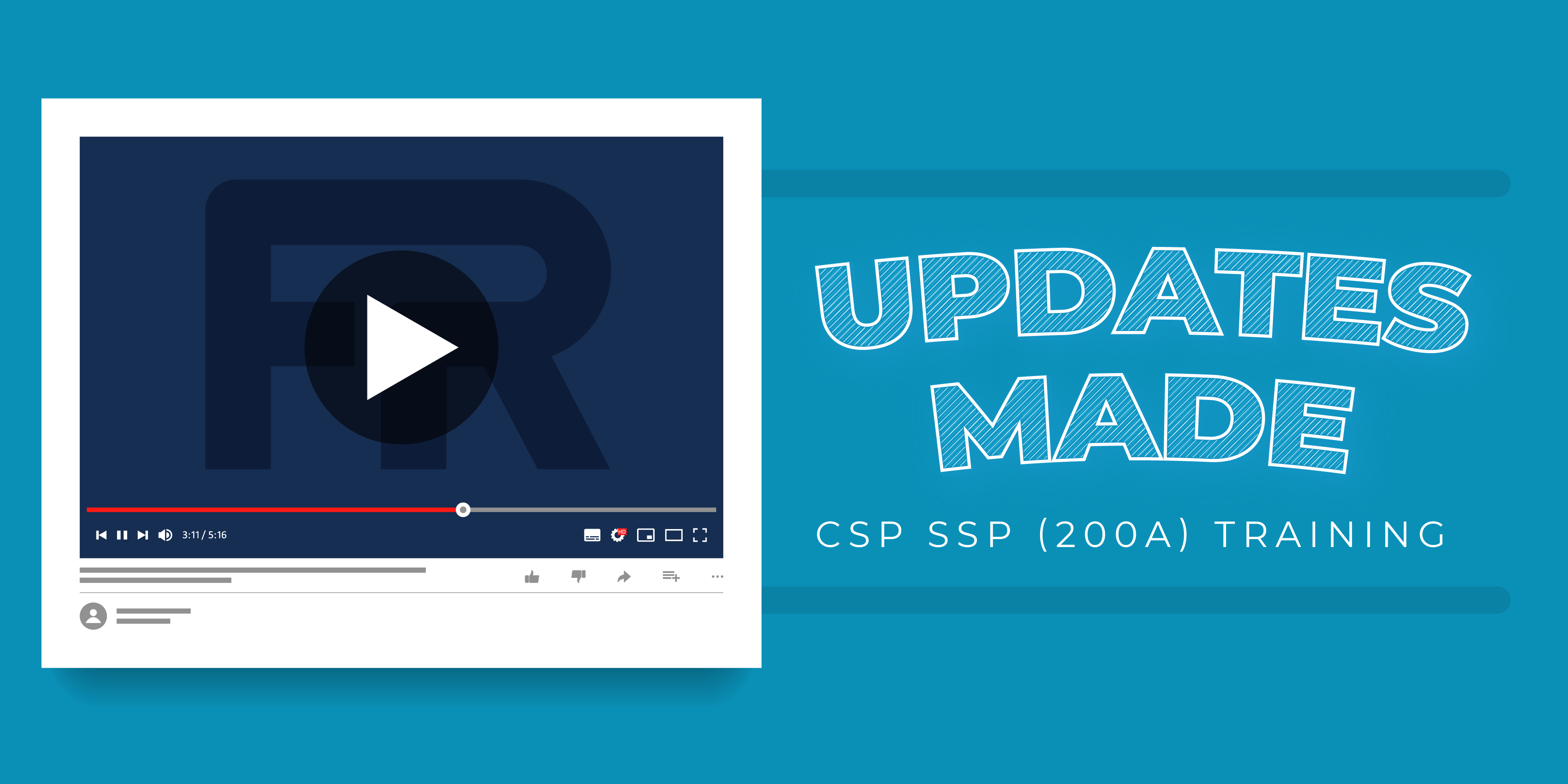 FedRAMP recently revised training materials for the System Security Plan (SSP) Required Documentation training (200A Course). This training is designed to give Cloud Service Providers (CSPs) an understanding of security package development requirements and an overview of the required templates...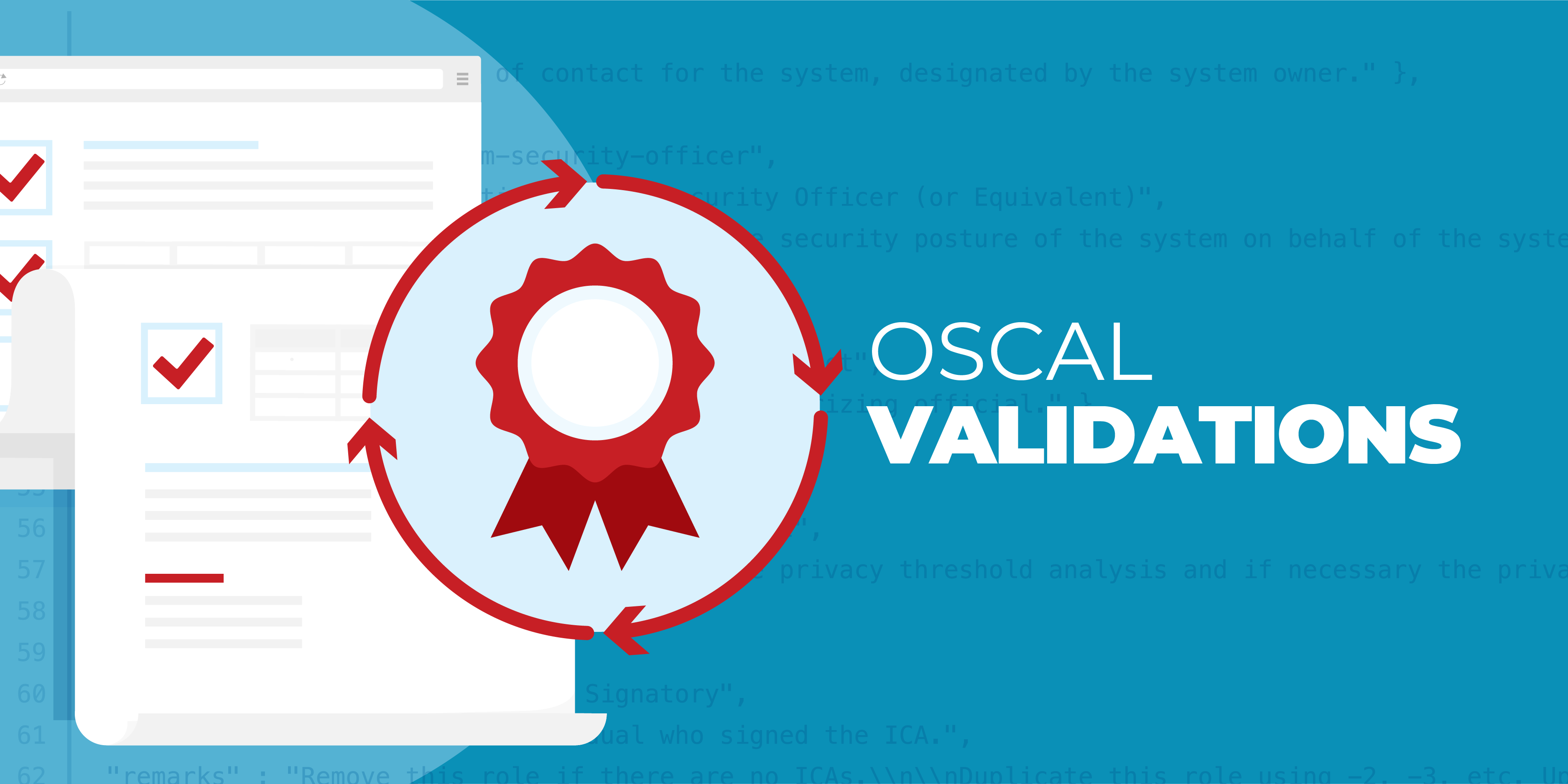 FedRAMP is excited to announce the development of OSCAL validations rules, which will allow FedRA...