Focus on FedRAMP
Discover what's happening in the FedRAMP world.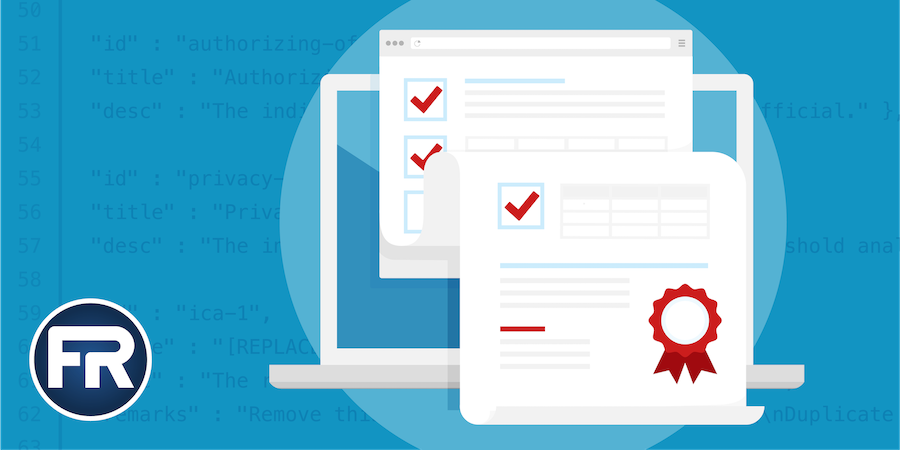 In June 2021, FedRAMP announced NIST's release of OSCAL 1.0.0 on GitHub for CSPs, 3PAOs, and agencies to begin exploring for future use. In collaboration with NIST, FedRAMP updated OSCAL resources, including the comprehensive set of guides and conversion tools....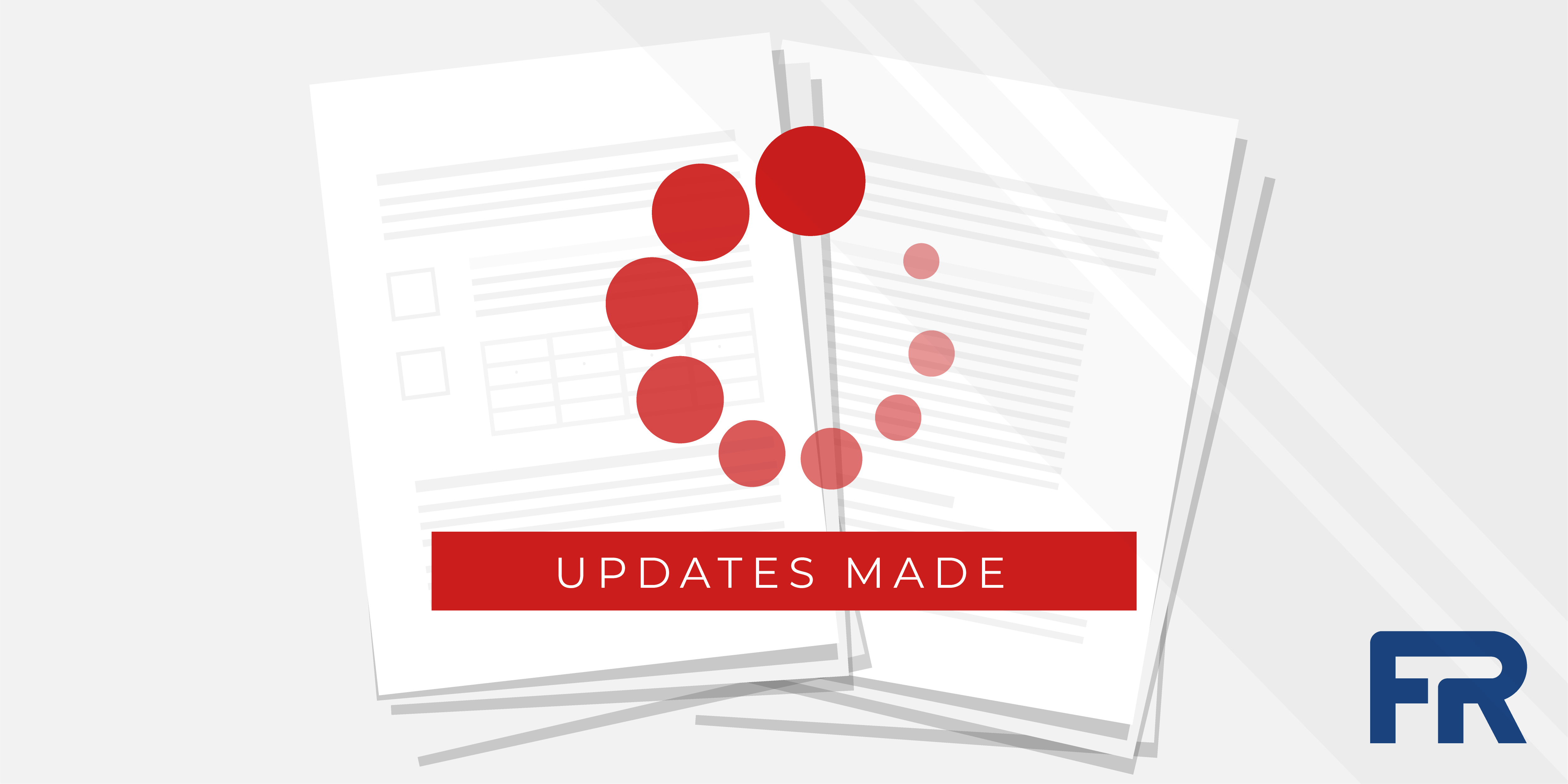 FedRAMP recognizes the importance of the FedRAMP Authorization Boundary Guidance in supporting th...