Focus on FedRAMP®
Discover what's happening in the FedRAMP world.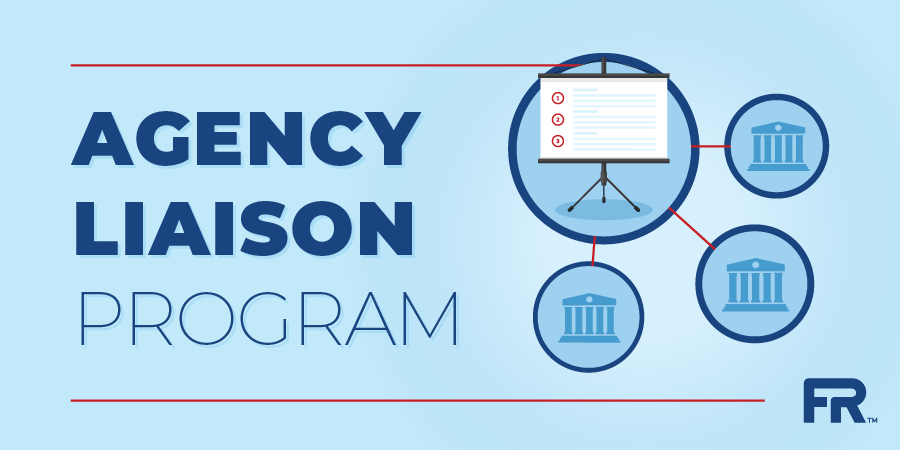 FedRAMP's Agency Liaisons are federal cloud security subject matter experts who serve as a crucial connection between the Program Management Office (PMO) and federal agencies that partner with Cloud Service Providers (CSPs) seeking FedRAMP Authorization. History and Growth The FedRAMP...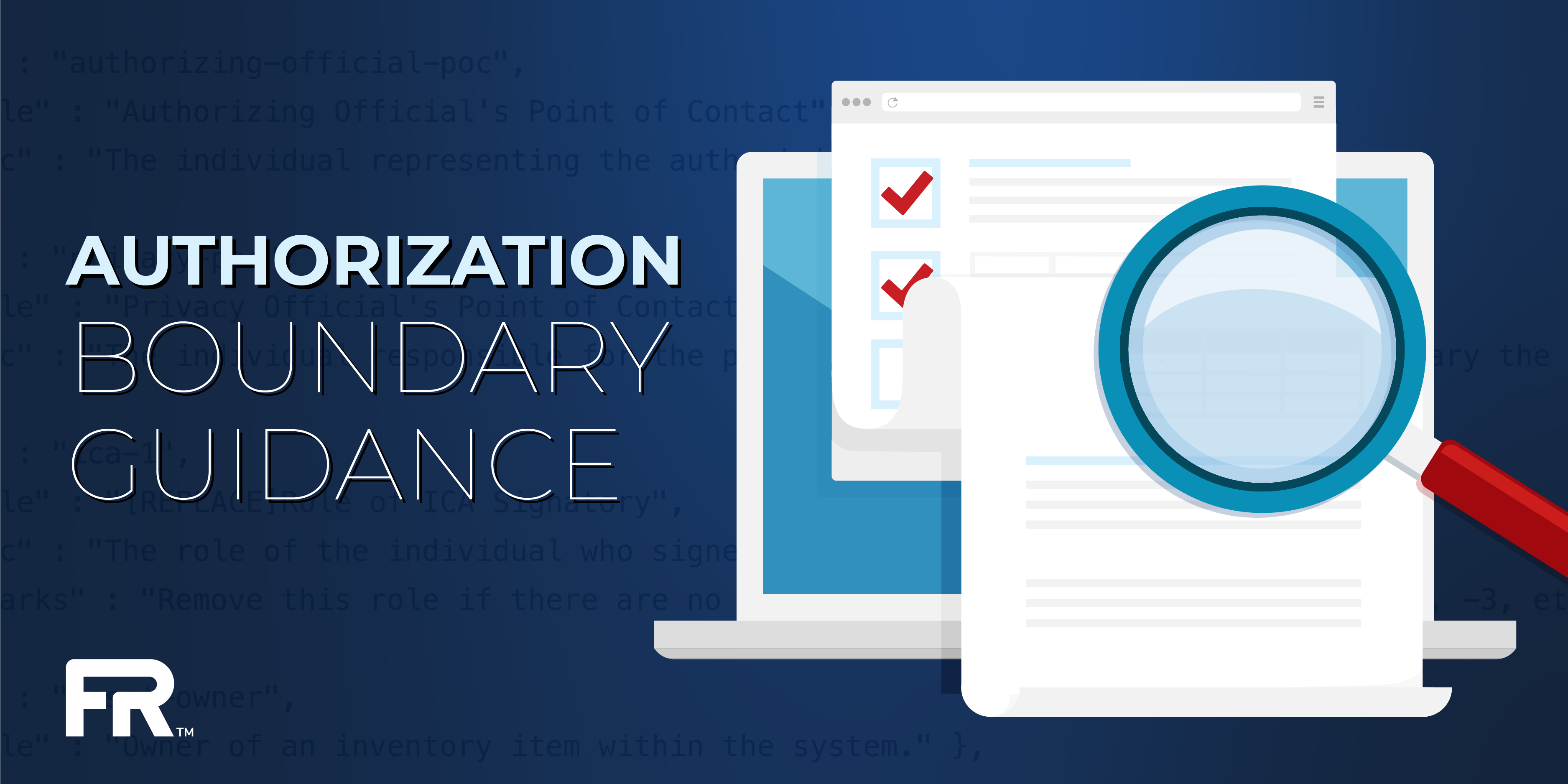 The FedRAMP PMO recently worked with the Joint Authorization Board (JAB) and the Office of Manage...